Ahoy,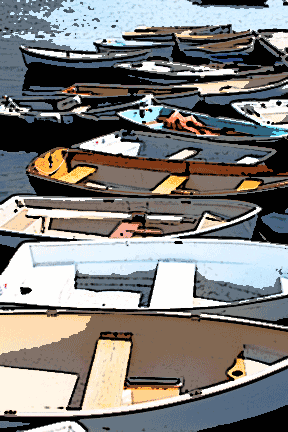 Welcome to the Manchester Harbor Boat Club website! The purpose of our club is to foster good fellowship, promote and stimulate interest in boating, and encourage the utmost enjoyment of Manchester Harbor waterfront. New members are always welcome, applications are available at the dock, via our website, and by email.
The Club meets on the first Thursday of the month during the months of March, April, May, August, October, and November. These meetings, which often feature a speaker, and other social events are good opportunities for you to meet other members and fellow sailors or boating enthusiasts. Volunteering to assist with an event increases the enjoyment for the whole Club and is a excellent way to connect with your fellow members. Please check the Coming Events for the latest updates. For any non-members checking out the website for the first time, here are a few privileges of membership to keep in mind:
• Use of the Club's private float to tie up, pick up guests, etc.
• Use of the Club's dinghies for access to your mooring.
• Use of the running water at the float.
• Access to Member events.
As a reminder to all members, Float Regulations are contained in Part 7 of the Club roster. Please make sure you affix the numbered sticker to the outside of your transom where it is clearly visible to the dockhands. You are also encouraged to fly the club burgee or display the club burgee sticker.
On behalf of the Board of Governors, thank you for taking the time to review the MHBC website. In the meantime, if you have any website questions or general comments, please do not hesitate to contact me.
Happy Boating,
Phil Chase, Commodore